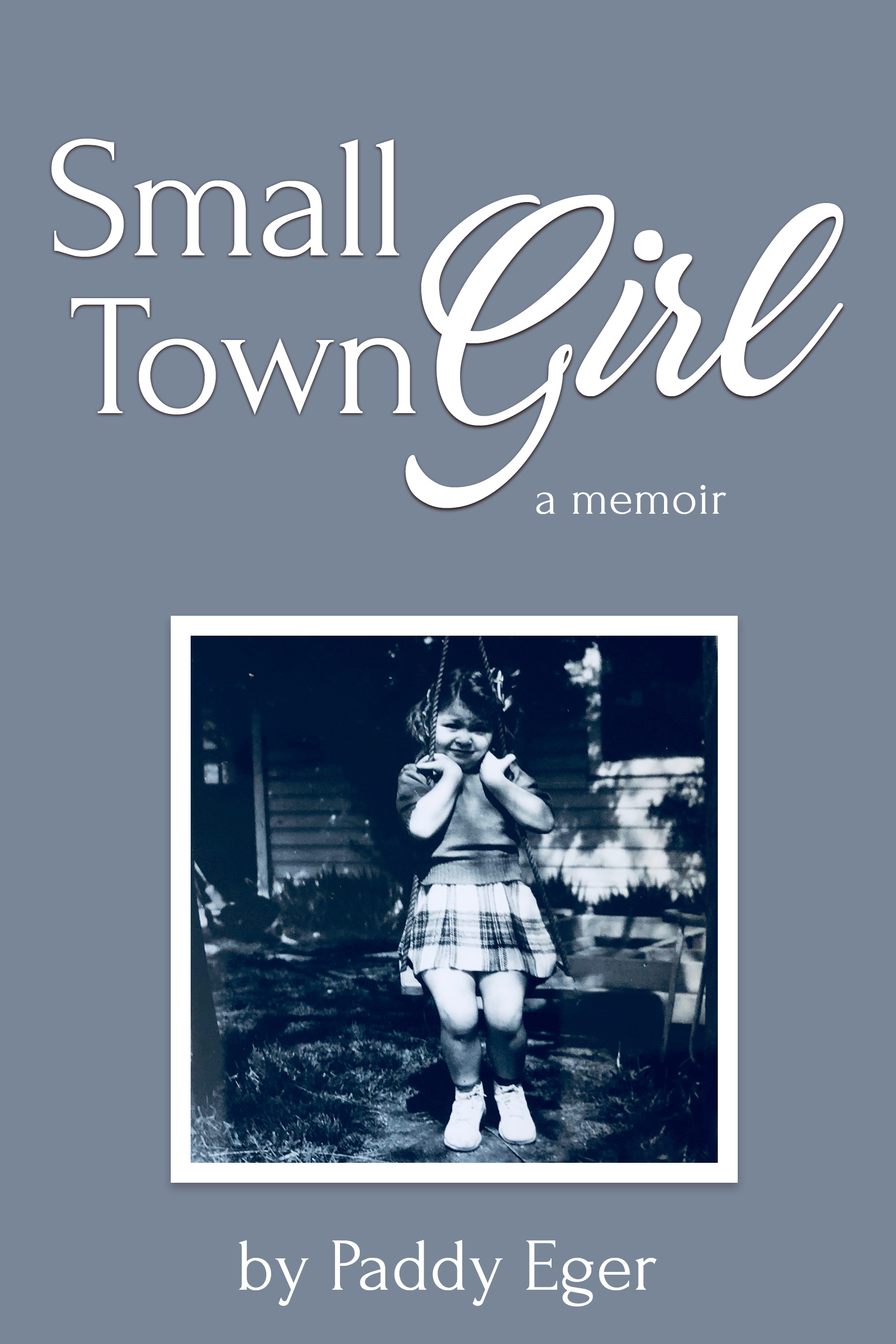 NEWEST WRITING RELEASE: Small Town Girl: A Memoir
Curious about growing up in the late 40s and early 50s? Take a peek at one child's growing up years…mine. You may purchase the 145-page book through this website link.

NEWEST NOVEL RELEASE: Tasman – An Innocent Convict's Struggle for Freedom
This award-winning historical fiction adventure story is available for purchase through this website link
2019 Events/Presentations
March – Book Club evening with Friends, Mountlake Terrace
*Watch for additional events and presentations and the chance to chat, comment, and connect
---
The complete ballet trilogy!
84

Ribbons
When the Music Stops- Dance On    
Letters to Follow-A Dancer's Adventure
Remember, you may still schedule

an Evening with the Author via Skype Event or in person. I
'll share fun activities, special prizes and surprises.
Completed Book Events:
Neverending BookStore in Edmonds/Lynnwood           
Book Club Talk, Lynnwood
Chateau Pacific Retirement Center in Renton
Lakewood Film, Art and Book Fest – Clover Park Technical College
Puyallup Library Book Fest
Longview-Kelso High School Writing Presentation
University of Washington Bookstore at Mill Creek
Third Place Books 7-8 PM at Lake Forest Park
Young Adult Author Interview Online
Tune in weekly to listen to interviews:  www.authorsontheair.com/young-adult-cafe-with-laura-moe
Edmonds Bookshop 5-8 PM during the Edmonds Art Walk
EPIC Writers Group Presentation 11-12 AM
Chateau Pacific Retirement Community, Mukilteo, WA
Book clubs and online chats
(During my book events we talk about the characters, I read a bit and answer guest questions. I also bring along surprises for attendees. Schedule your time with me by calling 425-420-5161.)
 Remember to dance like there is no tomorrow!
---
Other Writing News

Educating America materials:
I will gladly meet with interested educators, parent groups, volunteers, and childcare organizations to share ideas from my materials that will assist them in providing support for studentsand families. The following books are available through your favorite bookstore or order them online from this website,  Paddy@PaddyEger.com:
          Educating America: 101 Strategies for Adult Assistants in K-8 Classrooms
          Educating America Desktop Flipbook
Other educational materials are only available through my website
           Educating America Workbook: Getting Started: A Teacher's Planning Guide for Including Adult Assistants
          Volunteer Tool Pouches     
And, remember…
Sonnets for Ambrosia

,

the 100-year old love poems written by my grandfather and compiled by me is available through this website or by visiting Third Place Books. I will gladly meet with groups to share the poems and discuss the poet.
Save
Save