With so many genre possibilities for writing it's hard to narrow my interests, so, I haven't yet. While my primary fiction interests are young adult stories, I dabble in other genres as well.
Memoir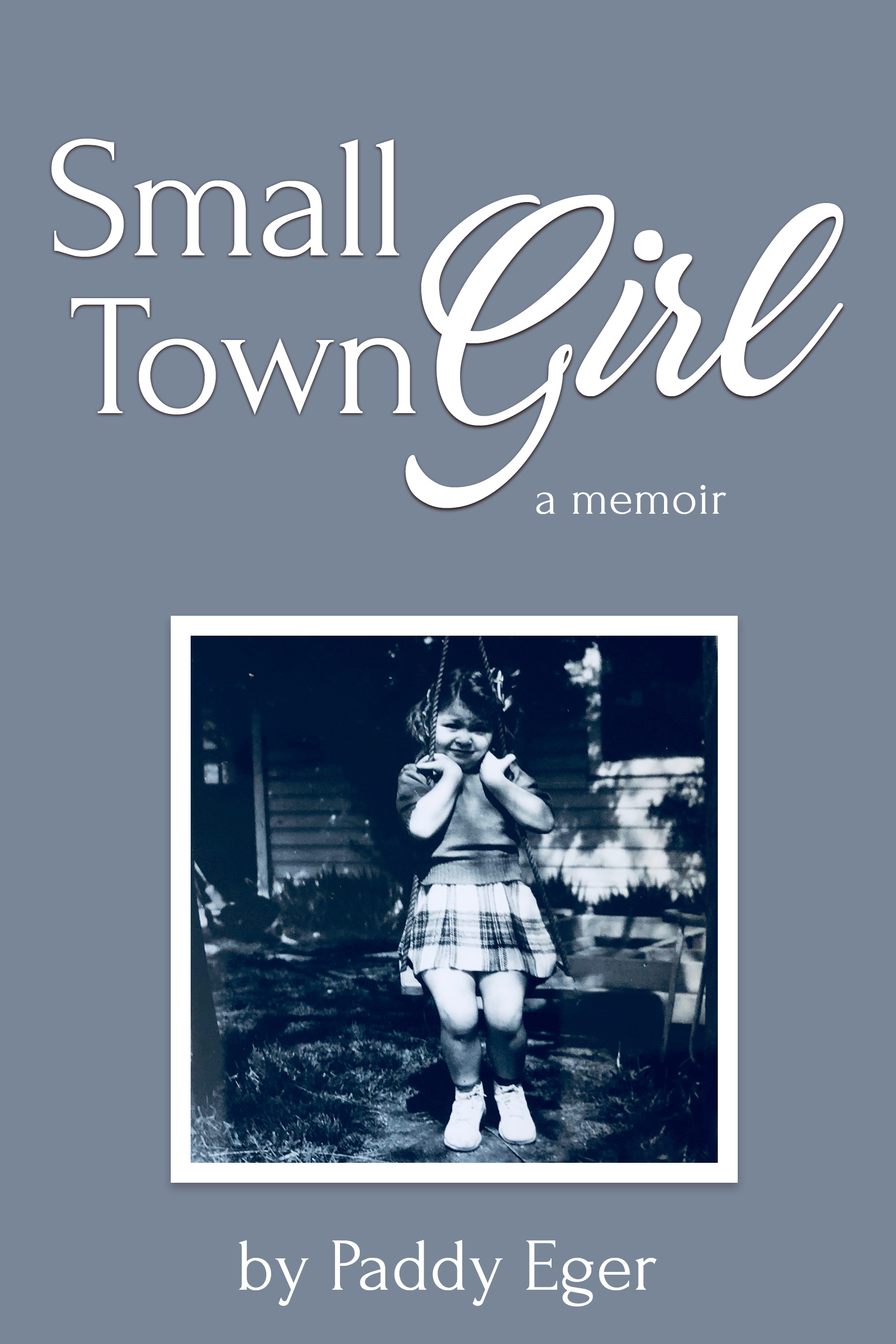 Family remembrances play an important part in family history. Changes over the decades are important to remember. My recollections of growing up in Bremerton form the basis for Small Town Girl, a series of short stories about everything from clothespin tents to 33 1/3 records and summer vacations. I recently published this look back to the 1940s and early 1950s. It was a gift to my family and not for sale.
Children's Books
During the school year, I volunteer in a third grade classroom where I read to the class and assist with their creative writing. The wealth of stories for and by young children is amazing. It encourages me to continue my own writing.
Look for chapter books about Anna Mak, a primary age girl who sees the world through her own lense. I also hope to complete a story about a group of kids who tend to newly arriving zoo animals, plus a bedtime story poem. I have no scheduled dates for these publications.
Poetry
From my early elementary sing-song poetry, I have progressed to use a variety of styles. I'm in the process of creating See With Your Ears, a collection of works about nature, people and other topics that attract me. Once again, this is a family project and not for sale.
And…
Who knows where my interests will travel after I complete these 'other works'. New writing ideas bloom every day. I'll keep you posted.