High praise for Sticks and Stones.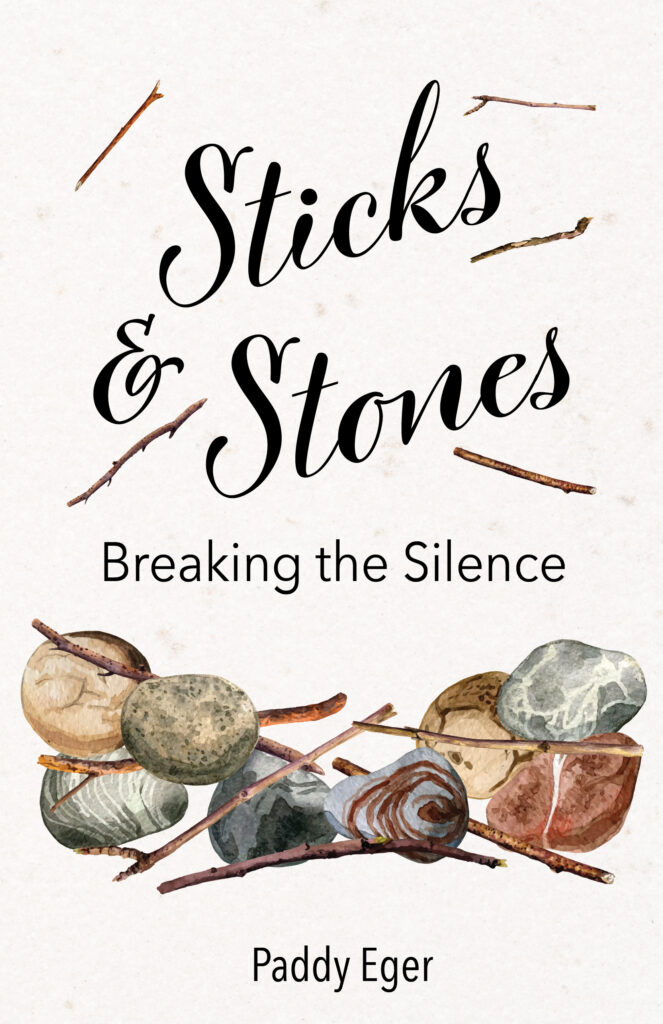 Well-written, of course! An excellent depiction of the trials of a handicapped girl! And, of the bullying which, to a lesser extent, most of us faced in school. Her overcoming and achievements will be an inspiration to teen readers.

Thank you for the privilege of reading another excellent book by Paddy Eger!