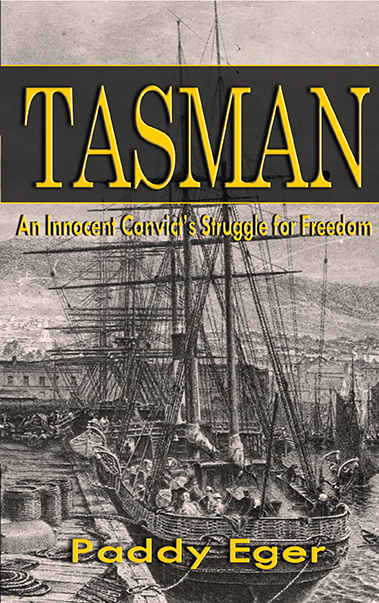 ★★★★ January 27, 2018
This "historical fiction" was a page turner and reinforced a theme that history does inform the present! Hundreds of years ago in Tasmania is a fascinating setting for the well developed characters. Circumstances are brutal for the poor and powerless and but the persistent struggle to survive with dignity is amazing in the author's story telling. Tasman stimulated good discussion in a book club meeting.
~ Kitchen Cook
★★★★ January 27, 2018
Tasman grabbed my interest on the first page. The author develops great characters, some you mightily care for and others that make you constantly question how man can be so cruel and unjust to others of the same species. Ean's journey is long, but Eger keeps you captivated through her excellent writing.
~ Linda B.